We Just Photoshopped Pappy Boyington Into Our Favorite Aviation Movie Posters
Photo Credit: IMDB
Just because we could, we put the face of World War II fighter ace Gregory "Pappy" Boyington into some classic aviation movies (although let's agree that's a loose term.) From Top Gun to Con Air, here's what we came up with.
Air Force One
Pappy is…the President of the United States.
Top Gun
The classic Navy recruitment movie. Imagine Pappy as "Maverick."
The Aviator
Leo didn't get an Oscar for this one, but perhaps Pappy could have.

Con Air
We couldn't help ourselves on this one. Here are some faces you'll probably recognize.

Die Hard 2
No strictly an aviation movie, but it was still pretty good and there was an aircraft involved, so….
Executive Decision
Remember this gem from back in the day? The coolest part was them showing that F-117 hooking up with a commercial plane. Guess it's time to rewatch that.
Flight
This might be the best one yet, as the film was about a pilot drinking on the job. Definitely some similarities here. 😀
Pearl Harbor
Had to do Pearl Harbor. Not the greatest movie by a long shot, but there were some World War II planes involved.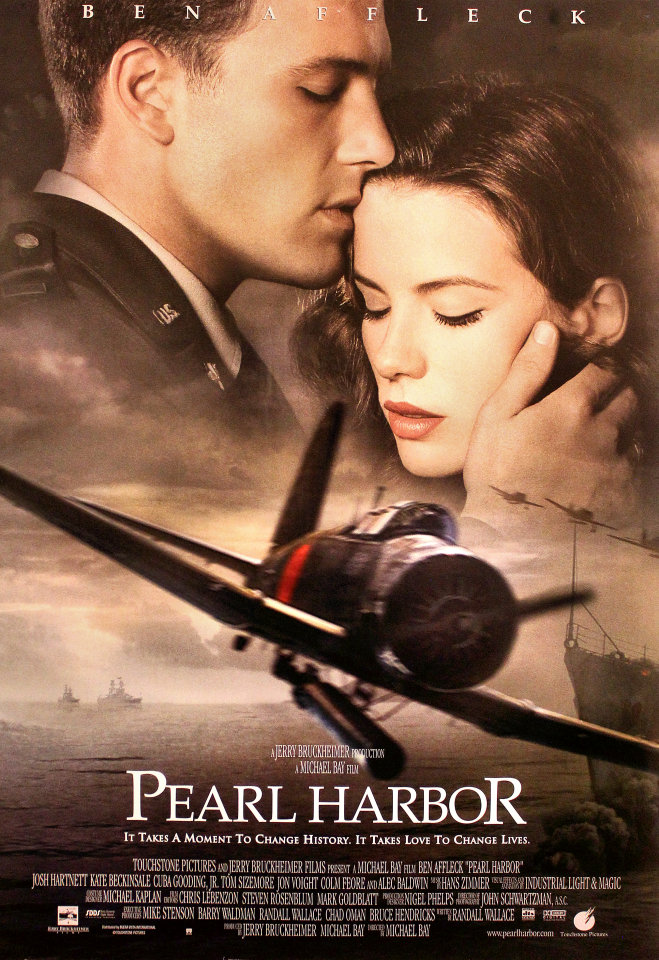 Sully
Sully was a movie about a commercial pilot who performed "The Miracle On The Hudson." Pretty sure Pappy would've handled that too.
As a finale, we've also included a short interview with Pappy below. It's of him being rescued from a POW camp and how he responded to reporters. Pappy is definitely the man!